Download Table Sponsor Info and Form
Download Business Marketing Opportunities and Sponsors Info
MERCHANT INFORMATION AND EVENT DETAILS HERE
---
---
GAC Meeting January 16, 2019 12:00 pm
Alta Historical Society
289 South K Street
EEOC Rescinds Financial Incentive Rules
for Wellness Programs in 2019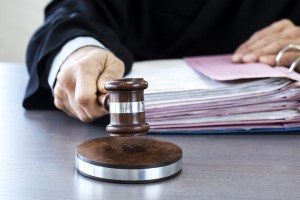 Employers that offer wellness programs with incentives should consult legal counsel.
The new year brings a major change that affects employer wellness programs – the EEOC
is rescinding regulations under the Americans with Disabilities Act (ADA)
and the Genetic Information Nondiscrimination Act (GINA) relating to the use of financial incentives
in employer-sponsored wellness programs.
The EEOC published notices in the Federal Register on December 20, 2018
stating that it was removing the financial incentive sections of the
ADA regulations (29 CFR 1630.14(d)(3)) and
the GINA regulations (29 CFR 1635.8(b)(2)(iii)) effective January 1, 2019.
GO-Biz offers California Competes Tax Credits to businesses that want to come to California or stay and grow.
Following latest round of negotiations the Cal Chamber urges State Congressional Delegation to support Transatlantic Economic Partnership
Joining your local chamber can provide your business with long-term advertising opportunities. Know how to turn your chamber membership into an effective marketing tool for your business.
NEW LOCATION FOR ADULT SCHOOL CLASSES
Dinuba Vocational Center
199 North L Street
Leased by
Dinuba Unified School District
Adult School Classes Offered